125 Years Experts on the Move
Moving a machine or an entire production line? Need a crane for a day or looking for a logistics partner for your entire construction project? Or move a precious art object? Whatever logistical challenge you have, it must be done properly, safely and efficiently. Even if there is time pressure, there is a high risk, or if the permit processes and environmental requirements are complicated. With Saan you choose certainty.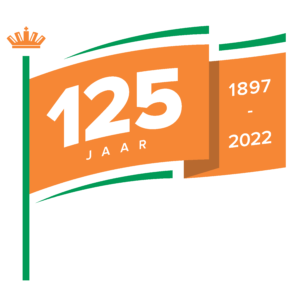 Everything is well organized at Saan. Customers have been relying on our expertise in logistics services for 125 years. With our Crane Rental, Industrial Removals, Construction Logistics and Saan Trucking activities, we always have an answer to your logistics issue. No matter how complex it is. You can rely on our employees from the recording and quotation to implementation. They take the heavy work and care off your hands. With great passion and pleasure we have been experts on the move for 125 years!
With Saan, everything is simply well organised. We know better than anyone else how important it is to prepare for every contract down to the smallest detail and we have already been doing so for over 120 years. We leave nothing to chance. No matter how complex, we always find a solution to your logistics problem and we do so with a big smile. You can rely on over a century of expertise in Crane Hire, Industrial Relocation, Relocation, Project Logistics and Saan Trucking.
Saan operates as a logistics service provider throughout Europe. You will find our branches in Diemen, Tilburg and Utrecht. The headquarters of our Event Logistics activities – Saan Trucking – are based in Cluj, Romania. We have experience with projects in the construction, food and medical sectors and manufacturing industry. We carry out varied tasks daily for, among others, financial service providers, educational establishments and museums. See our examples of projects here.